You Are Too Beautiful (Lorenz Hart/Richard Rodgers)

Like all fools, I believed
What I wanted to believe.
My foolish heart conceived
What foolish heart conceive.
I thought I found a miracle
I thought that you'd adore me
But it was not a miracle
It was merely a mirage before me.

You are too beautiful, my dear, to be true
And I am a fool for beauty
Fooled by a feeling that because I had found you
I could have bound you to.

You are too beautiful for one man alone
For one lucky fool to be with
When there are other men with eyes of their own
To see with.

Love does not stand sharing
Not if one cares.
Have you been comparing
My every kiss with theirs?

If on the other hand I'm faithful to you
It's not to a sense of duty
You are too beautiful and I am a fool
For beauty.

If on the other hand I'm faithful to you
It's not to a sense of duty
You are too beautiful and I am a fool
For beauty.

Japanese

The song was introduced by Al Jolson in a 1933's film "Hallelujah, I'm A Bum."
I'd like to sing to a right beauty for the song.

For such a beauty, Eddie Fisher sings here:
1958.
Thelonious Monk gigs it by trio, Oscar Pettiford & Art Blakey:
1956.
Frank Sinatra sings so beautifully: 1946.

(The words on top are from his singing)
Kurt Elling sings live in Paris: Great!
2009.
With Coltrane back, Johnny Hartman sings: 1963.

Urbie Green gigs it by trombone so beautiful:
1954.
Joe Lee Wilson sings it in the studio.

Karrin Allyson sings so well:
1994.
Sarah Vaughan sings it here:
1982.
Earl Hines plays the piano solo: 1969.
Warne Marsh gigs by quartet:
1957.
Count Basie features tenor by Eric Dixon: 1962.
Ben Webster gigs it with the M. J. Q. : 1953.
Elvin Jones plays with Frank Wess, Thad Jones and more.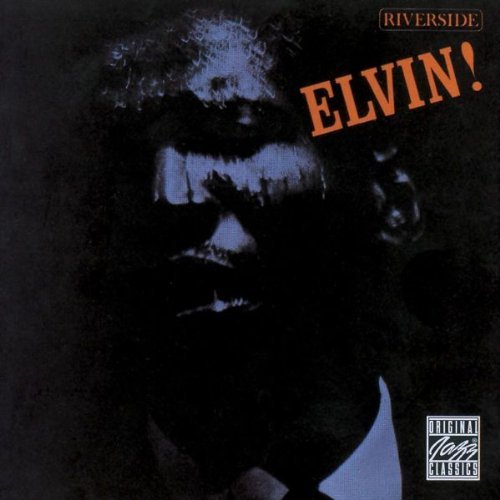 1986.
Cannonball Adderley plays the alto; "With Strings"
1955.
Harry Allen takes the tenor simply well:
Benny Carter gigs it sweetly.
Arthur Prysock sings it a soul-ballad.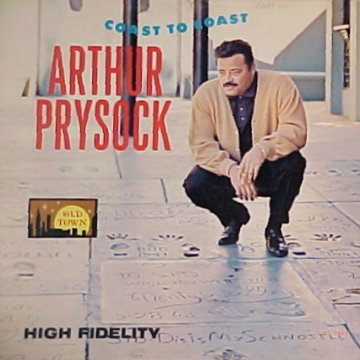 1963.
Dick Haymes sings it so nice, too.
Bing Crosby sings here: 1953.
Scott Hamilton takes the tenor live in Barcelona.
Joy Garrison</A> sings so fine.
Eddie Higgins gigs by his trio: 2006.
Oscar Peterson plays it by trio.
The Platters sing it so fine.
I had written the song 10 years ago.


Check out some CDs:

Junior Mance Trio plays at the Village Vanguard:
1961.
Sonny Rollins plays with The Big Brass;
1958.
Rollind also gigs it with MJQ:
1958.
Everett Greene sings on "My Foolish Heart"
1998.
Joe Williams Sings About You!: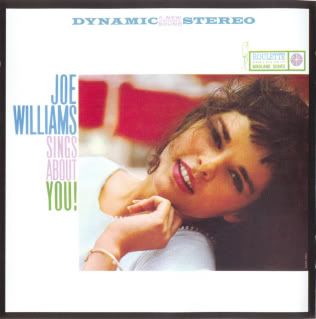 1958.
Jack Webb doesn't sing here but reads:

Harold Mabern gigs it by truo: "Maya With Love"
1999.
Dollar Brand take sa solo: "Reflections"
1965.
Julius Watkins gigs with Charlie Rouse & more: "Complete Jazz Modes Sessions"
1959.
Victor Feldman takes the Vibes "in London":
1956.
Monica Borrfors, a Swedish, sings here: "You Touch"
1987.
Lee Konitz gigs with Jimmy Giuffre:
1959.
Stephen Scott plays it by trio:
1992.
Ted Curson plays with Bill Barron: "Now Hear This"
1964.
Andre Previn gigs here: "Previn's Touch"
1955-1956.
Frank Jackson sings "New York After Dark"
2004.
Grady Tate sings it on "Feeling Free"

Bobby Troup sings here: "Distinctive Style"
1955.



And August 10 is
birthday of Eddie Fisher.


Born Edwin John Fisher in 1928, in Philadelphia.

.. was an American entertainer. He was the most successful pop singles artist of the first half of the 1950s,[1] selling millions of records and hosting his own TV show.
Fisher left his first wife, actress Debbie Reynolds, to marry Reynolds's best friend, actress Elizabeth Taylor, when Taylor's husband, film producer Mike Todd, died. This event garnered scandalous and unwelcome publicity for Fisher. He later married Connie Stevens. Fisher is the father of actresses Carrie Fisher (with Reynolds), Joely Fisher (with Stevens), and Tricia Leigh Fisher (with Stevens). (Copied from Wiki)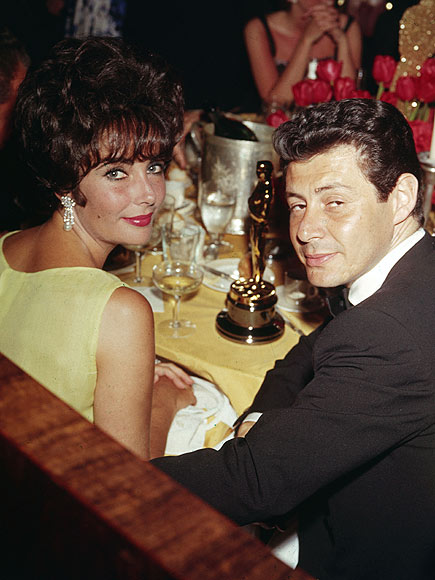 Listen to some hit tunes by Eddie a while:



"You Can't Be True Dear" with Marlin Sisters: 1948.

"Thinking of You" 1950.

"Any Time" 1951.

"Oh! My Pa-Pa" 1954.

"I Need You Now" 1954.

"Cindy, Oh Cindy" 1956.

Listen again to his "You Are Too Beautiful": 1958.



Sinatra recorded the song twice:




08/22/1945 Arr. Conducted By Axel Stordahl
"Columbia Years (1943-1952)"
(3:01)



04/26/1946 Arr. Axel Stordahl
"V-Discs: Columbia Years: 1943-45"
(2:52)
* Original SP is Here on YouTube: V-Disc 670
.
¡ÊTK, 08/10/2013¡Ë








* The front was pictured with Liz Taylor whom are sung for with this tune by Eddie Fisher.



back to Song List
Go to ---------- Another Song --- here to Japanese
Go to the page of Contents
& some Links
* Any errors, omissions or comments would be greatly appreciated. Please mail any to Taro Kimura ( artanisrome@yahoo.co.jp ).
<!IMG SRC=http://visit.geocities.jp/counter.gif ALT="Counter">